The Inverurie Youth Sports Foundation (IYSF) is a charitable foundation that was founded by local entrepreneur Steven Ferguson and his family. Steven and Wendy Ferguson have been inspired to support and promote the future development of youth in sport within the Garioch area.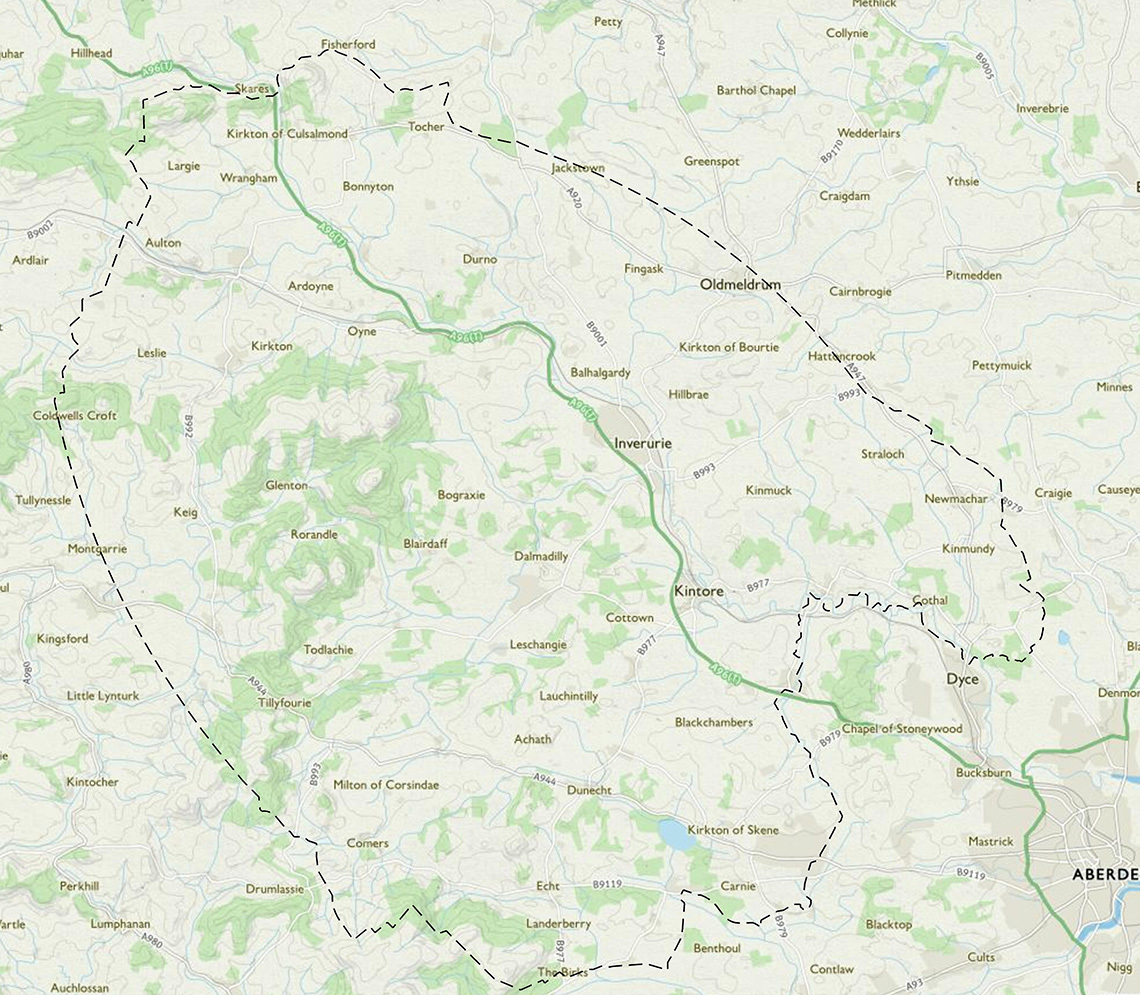 Map above illustrates the Garioch catchment area.
The IYSF would like to welcome applications for funding to help support the development of youth in sports from within the Garioch area.
Before applying please download and read our Fund Guidelines document which has been created to assist with the application for funding. The guidelines outline the procedures and criteria for requesting funds, along with further information on the application and assessment process.
View the application form now
View
View our Funding Application Guidelines
View